Study Modes
On-Campus Full-time and Part-time
Online
Duration
Full-time 1 yr
Part-time 1.5 yrs
Online up to 2 years
Cost
On-Campus options from $1,948
Online from $1,552
About our Vet Nurse course
Are you passionate about animals and their care? Have you ever thought about becoming a Vet Nurse? Our nationally recognised Certificate IV in Veterinary Nursing is designed to provide you with the knowledge and skills required to commence your career as a veterinary nurse or to gain a national qualification as an experienced professional. With over 80% of AVT veterinary nursing students gaining employment during or after they complete their studies, studying with AVT will put you ahead of the rest.  Take your love of animals and a desire to care for animals, and choose this course to provide you with the necessary hands-on skills and theoretical knowledge to work in the veterinary and animal care industry.
Don't hold the Prerequisite?
Get started by completing our 10 week Intensive Vet Nurse Pathway Course (Perth-Based)
What you will learn
Throughout the course you will complete 21 units of study covering a broad range of topics relating to veterinary nursing care.  You will become competent in:-
Nursing and monitoring patients,
Administering medication,
Providing surgical assistance and monitoring anaesthesia,
Taking and processing blood samples,
Taking x-rays,
Conducting basic dental procedures,
Undertaking emergency and critical care nursing,
Providing advice to pet owners.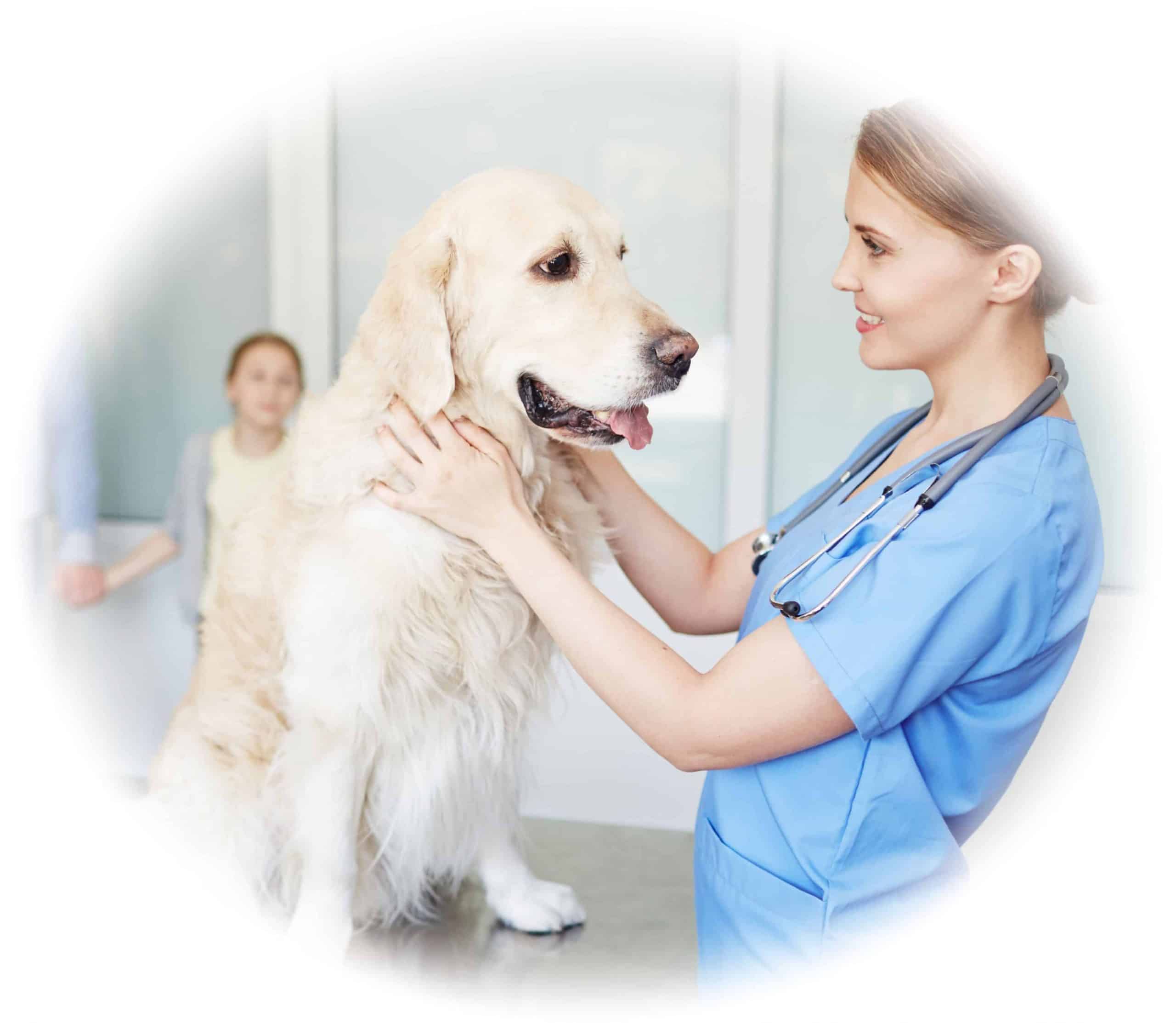 Who is this course ideal for?
This course will be ideal if you are :-
looking to pursue a career in the veterinary care industry
have some animal care knowledge or experience and would like to become a veterinary nurse
an existing animal health carer looking to gain a nationally recognised qualification and secure a career path
want to commence your career in the area of veterinary nursing
looking for a career change and always dreamed of becoming a veterinary nurse
How will you study?
You can choose! Our ACM40418 Certificate IV in Veterinary Nursing is offered via three study methods:-
Full-time on-campus course based in Bentley, Western Australia commencing in February each year (Compulsory Orientation Day in December)
Part-time on-campus course based in Bentley, Western Australia commencing Mid-year
Online eLearning course studied throughout Australia offering a more flexible approach to learning with more flexible start dates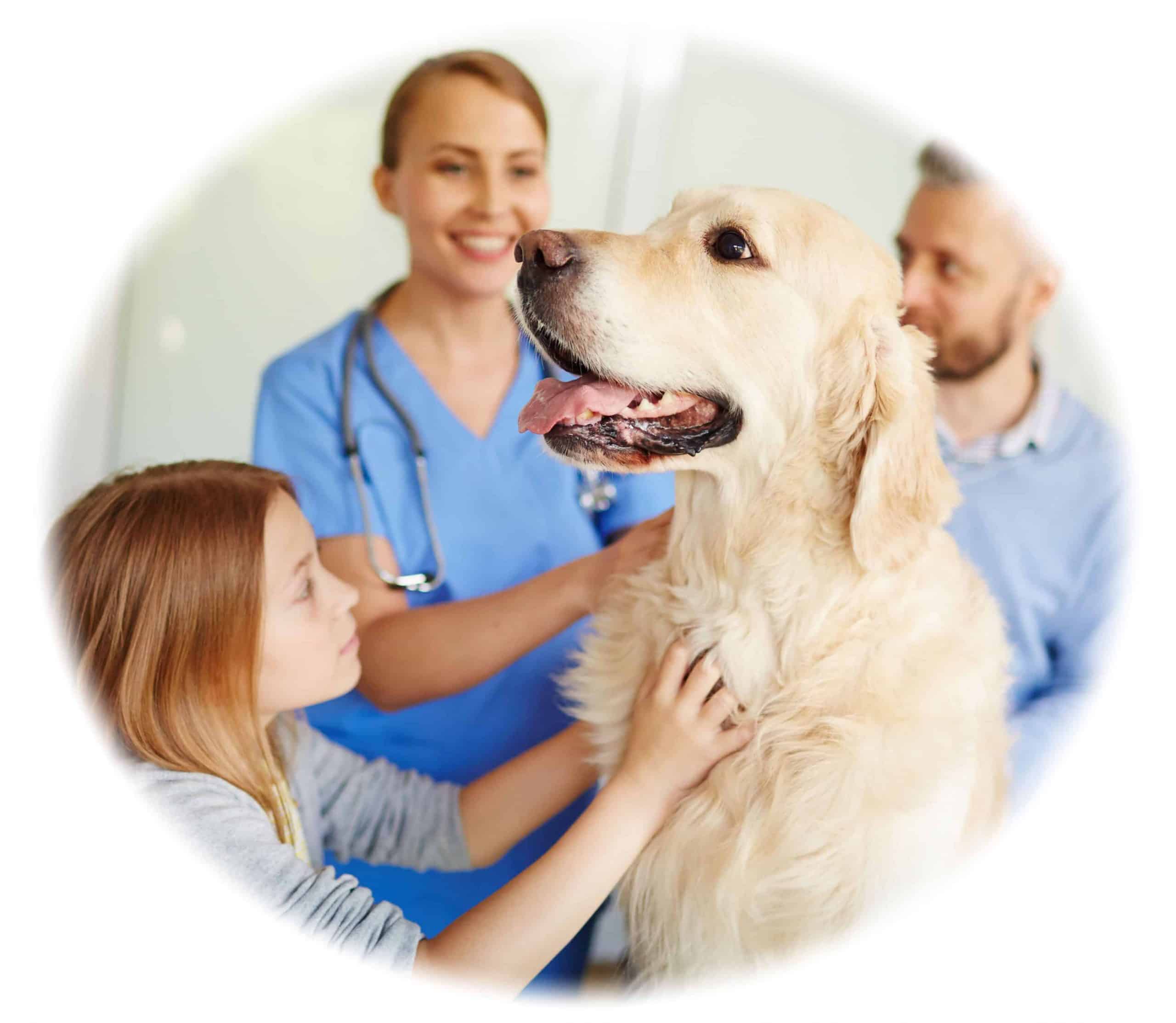 How will you gain hands-on experience to become a veterinary nurse?
Whether you choose to study online or on-campus all students are required to complete workplace practical training. If you are based in Perth, Western Australia we will organise a placement in a reputable veterinary clinic for you at no extra cost. The best part about it is many of our Perth based students gain employment from their work placement organisation either throughout or after their training. If you are not based in Perth, you will be required to secure a work placement location for your practical training. For more information view the workplace practical training information in our course delivery page.
| Vet Nursing Intake | Applications Open | Start Date | |
| --- | --- | --- | --- |
| Online eLearning Non-WA based students | All Year | All Year | |
| Online eLearning WA based students | July 2021 | October 2021 | |
| On-Campus Full-time | August 2021 | February 2022 | |
| On-Campus Part-time | March 2022 | July 2022 | |
Here's just a handful of reasons why students choose AVT:-
We know our students by name not by number!
We are a dedicated animal care college. No plumbing or hairdressing courses here!
Our students have a high graduation and employment rate
Employers request our graduates - we are trusted and respected
Our course material is written by Veterinarians, Veterinary Nurses and Animal Scientists who are employed directly by AVT
Our insurance policy protects students throughout Australia during their practical training
We are an independent animal care and veterinary nursing registered training organisation (RTO). We do not have third party arrangements with other training providers to acquire content or distribute qualifications. We develop and deliver our own course material so you get the latest and most up-to-date knowledge.
At AVT, we combine a high standard of theoretical knowledge with intensive practical training. This allows you to gain the competence and confidence required for an exciting and rewarding career in a variety of animal care careers.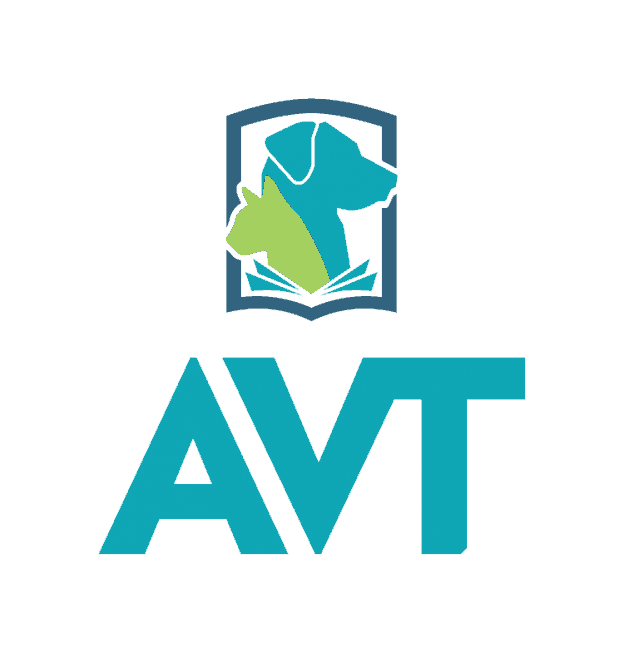 What students say about our course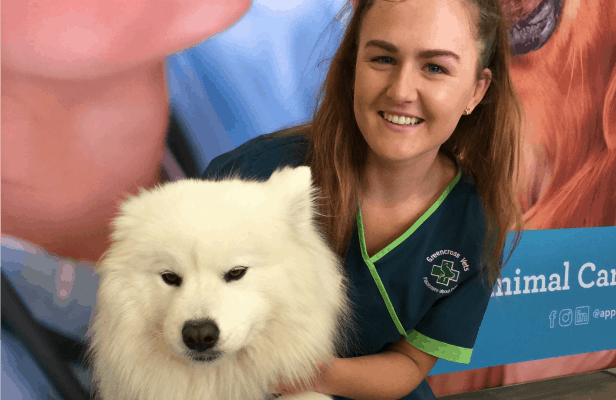 "I began studying the Certificate IV of Veterinary Nursing as a full time student at AVT at the beginning of 2017. I went into the course having never worked in a vet clinic before, and unsure if I would even be a good vet nurse. Luckily AVT has the most incredible lecturers who encouraged and helped me every step of the way & got me into an awesome clinic for my work placement. My work placement clinic ended up hiring me and I am now working my dream job and doing things I would never of thought I'd be able to do in such a short amount of time. The personalised support and encouragement I received from all of the staff at AVT is second to none and I can not thank them all enough for everything they have done for me. Studying at Applied Vocational Training was definitely the best decision of my life!"  Rachel Gray 2017 Veterinary Nurse Graduate
Are you choosing a Registered Training Organisation?
AVT is fully registered by the Australian Government training registration authority ASQA (Australian Skills Quality Authority) and the qualification offered is the nationally recognised Certificate II in Animal Studies. We are supported and endorsed by the Australian Veterinary Association. Our registration authority can be viewed on the training.gov.au website, which is the Australian Government's website for details of registered courses and training providers –  View our details here. We recommend you search the training.gov.au website for any training organisation you maybe considering.