AVT has been an approved provider for Jobs & Skills WA Government Funded Programs since 2017. Over this time, we have been proud to mentor and train hundreds of students in the animal care and veterinary nursing industry.
Which government funded courses can you apply for?
Which government funded programs are AVT approved to offer in WA?
Participation–Work Readiness
This program aims to assist unemployed people who are job ready, seeking the relevant skills and experiences to access meaningful work so they can participate fully in the workforce.
The program has a targeted approach to recruiting students from the eligible target groups via referrals from an approved referral agent or via a self-referral based on a number of criteria.
Referral agents are organisations that offer support services to individuals including the Disability Services Commission, selected Job Active providers, Jobs and Skills Centres, and community-based organisations.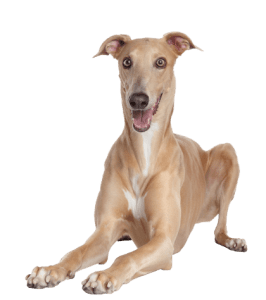 Lower fees, Local Skills
Lower fees, local skills qualifications provide for an annual fees cap on a list of courses. This means regardless of how much the course fees are, you will not pay more than a set total amount per selected qualification or course per calendar year. The annual fees cap is set at $400 for eligible concession students, and $1,200 for non-concession students, plus resource fees*.
The Lower fees, local skills courses are available to residents of Western Australia that meet the eligibility criteria. See more detailed information, see Skills Ready or visit the relevant qualifications pages on this site.
About Jobs and Skills WA subsidised training
Jobs and Skills WA programs are used to prioritise the WA State Government training funding to focus on courses that equip people to take up jobs that are or will be, in high demand.
AVT General Manager, Sue Bain commented, "The Jobs & Skills WA Program has made our subsidised courses accessible to so many WA based students over this time and has provided our industry with high quality graduates who are in demand".