Our nationally recognised ACM20117 Certificate II in Animal Studies is a pre-vocational qualification aimed as an entry point in the animal care and management industry.  On completion you can choose to start your career in the animal care industry or move on to a higher level qualification.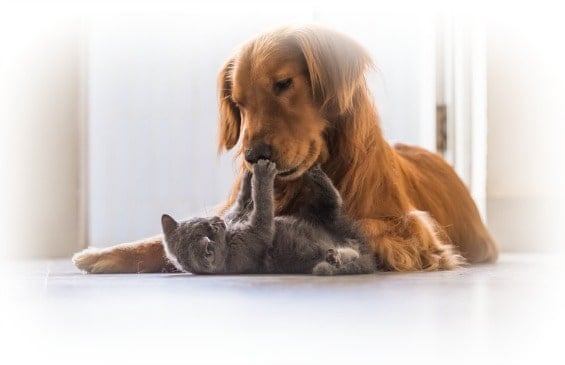 Easy to understand theory
The Certificate II in Animal Studies combines simple, easy to understand theory with a practical placement in the animal care industry.  The course is comprised of relevant topics covering the main fundamental principles of working in the animal care industry.   The theory component is delivered via our interactive online learning portal, making learning both flexible and fun.
Putting theory into practice - your Animal Studies Workplace Practical Training
To gain the valuable practical skills required to successfully complete this course, you will be required to complete workplace based training (Work Placement).  If you are studying our online course option, you will spend
150 hours
in an approved animal care organisation of your choice.  If you are studying our intensive option your work placement hours are already included in the course. Your work placement will enable you to put into practice the theory components of the course, develop essential hands-on skills that are necessary for a career in the animal industry and complete the compulsory workplace assignments that are an important part of the assessment towards your qualification.  Ideal work placement facilities might include kennels, catteries, doggy day care centres, animal welfare shelters, pet shops (with animals), wildlife rehabilitation centres or zoos. For more information visit our
Study Modes
page OR scroll to the end of this page for Frequently Asked Questions (FAQs) about work placement OR visit
Practical Work Placements in Animal Studies
The AVT Difference
Here's just a handful of reasons why students choose AVT:-
Our team members know our students by name not by number! They are friendly and approachable and are available throughout the course to provide expert advice and coaching. They will also monitor and guide your progression
We are a dedicated animal care college. No plumbing or hairdressing courses here!
We are proud of the high graduation and employment rate of our students
We are trusted and respected by industry - employers request our graduates
Our course material is written by Veterinarians and Animal Scientists who are employed directly by AVT
Our insurance arrangements ensure our students are protected throughout their training programs - both on-campus and in work placements (Australia based students only)
We are an independent animal care and veterinary nursing registered training organisation. We do not have third party arrangements with other training providers to acquire content or distribute qualifications. We take pride in developing and delivering our own course material.
At AVT, we combine a high standard of theoretical knowledge with intensive practical training. This allows you to gain the competence and confidence required for an exciting and rewarding career in a variety of animal care careers. Still not sure?? Read our
Facebook student reviews!
Are you choosing a registered training organisation?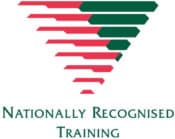 AVT is fully registered by the Australian Government training registration authority ASQA (Australian Skills Quality Authority) and the qualification offered is the nationally recognised Certificate II in Animal Studies. We are supported and endorsed by the Australian Veterinary Association. Our registration authority can be viewed on the
training.gov.au
website, which is the Australian Government's website for details of registered courses and training providers – 
View our details here.
We strongly recommend you search the training.gov.au website for any training organisation you maybe considering
. The new training package ACM was released on the 29th November 2017. ACM20110 has been superseded by ACM20117. For more information
go to this link
Looking for more information visit:
Study Modes | Course Content | Fees and Payment Plan | Entry Requirements | Career & Outcomes
| Enrol to Study Online
| | |
| --- | --- |
| ACM20117 Certificate II in Animal Studies - 2020 - General Public | |
Apply to Study at the Dogs' Refuge Home and Cat Haven in Perth
| | |
| --- | --- |
| ACM20117 - Intensive Course (March 2020 Intake) | |
Once submitted, you will receive a confirmation email. We will also be in touch with you with instructions on the next steps to take.