Want to work with animals?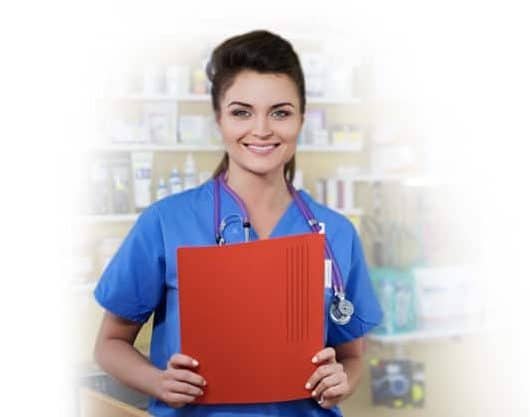 A career working with animals can be extremely rewarding and satisfying, however it can be hard to know where to begin to make your dream become reality when you have had little or no prior experience.  You may be thinking about the possible career options open to you after finishing studying or you may already be working in a different industry and considering a career change.  Whatever your current situation, learn more about getting started in a new and rewarding career.
If you have chosen to start your career working with animals or you are already working in the animal care industry, a qualification in either Animal Studies or Veterinary Nursing is highly recommended. Being exposed to a blend of theory and workplace practical training you will have exposure to a range of new experiences as well as gaining new skills and techniques. As a graduate, this will also open the door to exciting new opportunities such as volunteering for projects in animal care facilities around the world and expanding your horizons in the job market. AVT qualifications are nationally recognised in Australia and offer students the latest information in animal care.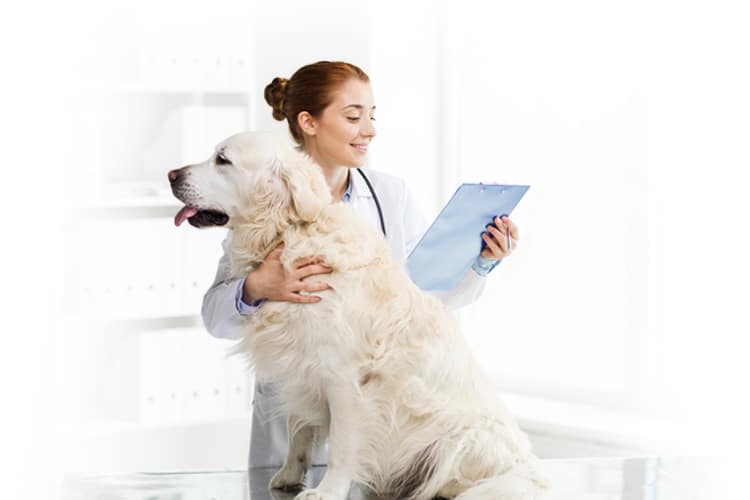 Are you looking for an opportunity to continue your education or gain some skills in a new area? Perhaps you would like to polish up your skills or learn the latest in animal care.
Our range of short courses and workshops are the perfect way for an experienced or qualified veterinary nurse, animal carer or individual working within the animal services industry to gain new skills, improve knowledge and gain further expertise in a speciality area.
You can learn at your own pace by choosing from our comprehensive range of short courses. When you enrol for our short courses you will enjoy access to a tutor and access to our Online Learning Portal.
Alternatively, why not join us at our purpose-built campus in Bentley for an educational workshop. Our workshops usually run from 6pm-8pm on a weekday evening or Saturdays to allow both students and those already working within the animal care industry to join us
AVT can assist you in three ways