What is workplace practical training?
Workplace practical training or work placement is an important part of your study with AVT. Work placement provides you an opportunity to put all that theory into practice, and become an active member of the animal industry. The thought of starting a work placement may initially be a bit daunting, the following will give you an overview of the importance of work placements and what to expect . Once you start you will wonder what you were worried about!
Why workplace practical training is critical to your success
Building up a network within the animal industry, as well as gaining relevant industry experience is going to greatly increase your job prospects at the completion of your studies, here's how.
Acquiring practical skills – Experienced supervisors in the work place will help to guide you through obtaining the necessary hands-on skills needed for success in the animal industry. You won't just be observing, you will be actively performing the daily tasks that will be part of your chosen occupation when you graduate. As well as specific skills you will also have the opportunity to gain important workforce skills such as teamwork and communication.
Building professional relationships- You will be working with a variety of team members who will be able to share their valuable knowledge with you. In the future they may become your employers and colleagues!
Where can I do my placement?
Veterinary Nursing Students
Your work placement will be completed within a Veterinary Clinic where you will have the opportunity to become an important member of the clinic team. As well as dogs and cats many clinics treat a variety of species such as wildlife, small mammals, reptiles, production animals and horses. As part of the Certificate IV in Veterinary Nursing, you will be required to complete a minimum of 500 hours in placement by the completion of your course.
Animal Studies Students
Students studying this field have a variety of interests, this is reflected in the workplace that may be chosen for your placement. Students have completed practical training in boarding kennels and catteries, wildlife sanctuaries and rehabilitation centres, doggy daycare centres, animal welfare centres and even zoos! Certificate II in Animal Studies students complete 150 hours.  Certificate III in Animal Studies students complete 250 hours of practical training.
How do I find a placement?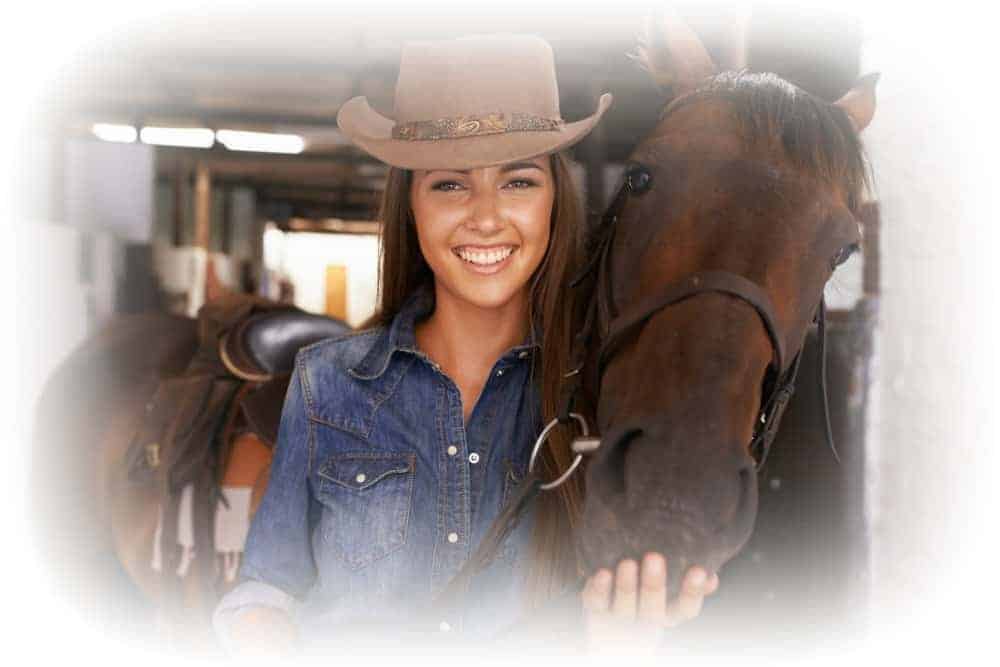 If you are a Perth based student studying Certificate IV in Veterinary Nursing , we will find your work placement for you. We have a network of over 100 well respected clinics providing a supportive learning environment.  On the other hand, if you are a country, interstate or overseas based student you will need to find a vet clinic to support your practical training. AVT provide expert guidance on how to approach veterinary practices to successfully secure a work placement.
All of your hours can be completed in the same Veterinary Practice, allowing you to build up a good relationship with the clinic. There is an option to complete your hours at more than one Veterinary Practice if needed.
For Animal Science students we allow you to find your work placement in a facility that will be most suited to your chosen interest in the animal industry. We can provide guidance as to how to select and approach a workplace to secure your practical training. All work placements must be approved by AVT prior to course commencement.
How is my work placement monitored and assessed?
Logbook
You will be provided with a logbook for your practical training. Practical Skills worksheets will help to provide structure to your work placement by providing both you and your supervisor guidance as to the skills you need to practise and gain competency in. Activities you need to complete throughout the logbook will also further develop your knowledge. You will need to complete all of the Practical Skills Worksheets as well as your minimum hours to pass your practical training.
Feedback
We maintain contact with your Supervisor so they can provide us with feedback on your performance in the workplace. We also welcome any feedback you may have on your placement.
Merging theory and skills
Work placement will be a very enjoyable and memorable part of your training with AVT. It will help to equip you with the necessary skills for success in the Animal Industry. Having hands-on training will also increase your employability after study.