COVID-19 (Coronavirus) and starting this course
If you have been thinking about changing your career or embarking on a new career working with animals, now is a good time to get started.  You can enrol and commence the Certificate III in Animal Studies now. Whilst social distancing restrictions are in place, you will be able to focus your attention on completing the theoretical component of this course. For more information including Frequently Asked Questions about COVID-19 and our courses visit the link below.
Our nationally recognised ACM30117 Certificate III in Animal Studies is perfect for students wishing to work at an assistant level and undertake animal care functions in a workplace. You can choose to study online from anywhere in Australia or at the RSPCA in Malaga WA. On completion, you can start a career in the animal care industry, improve opportunities at your current place of employment or move on to a higher level qualification.
Throughout the course you will complete 12 units of study covering a broad range of topics relating to the principles of working in the animal care industry. You will become competent in:-
Carrying out daily health care requirements of animals
Understanding animal health management practices and how to monitor animal health
Nutritional planning for a range of animal species
Safely and correctly handling and restraining animals in a variety of situations
Providing behavioural management and enrichment for different animal species
Implementing infection control policies and procedures in animal care workplaces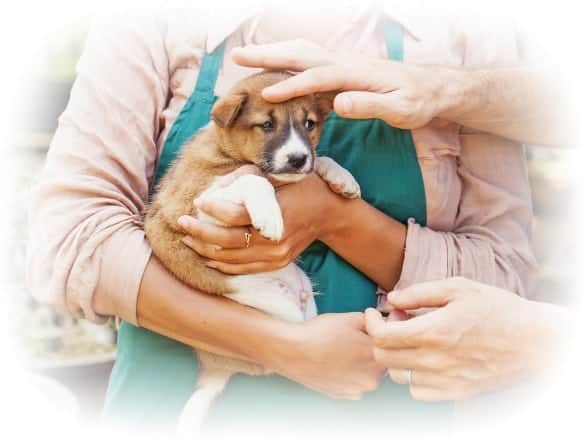 Who is this course ideal for?
This is the perfect entry level course if you:-
have some prior knowledge or experience in the animal care industry,
are looking to consolidate your skills and knowledge with a national qualification
are looking to take the next step up in your animal studies pathway
have a genuine interest in the welfare and care of animals.
How will you study?
You can choose! Our ACM30117 Certificate III in Animal Studies is offered via two study options.  Both courses combine easy to understand theory with a practical placement in the animal care industry.
Online eLearning course - studied throughout Australia offering a more flexible approach to learning with a flexible start date and up to one year to complete.
RSPCA Based course - a blended option, studied at the RSPCA WA in Malaga over 6 months.
How will you gain hands-on experience with animals?
To gain the valuable practical skills required to successfully complete this course, you will be required to complete workplace based training (Work Placement).  If you are studying our online course option, you will also be required to obtain practical experience in an approved animal care organisation of your choice.  If you are studying our RSPCA based course, your work placement is pre-organised and included in the course.
Ideal work placement facilities include kennels, catteries, doggy day care centres, agistment centres, animal welfare shelters, pet shops (with animals), wildlife rehabilitation centres or zoos. For more information visit Course Delivery Overview  and Practical Work Placements in Animal Studies
Increase your opportunities for employment in Animal Care
Our Animal Studies graduates have increased opportunities for employment in the animal care industry in both voluntary and paid positions on course completion. Your certificate will be highly regarded within the animal care industry and will strengthen your employment opportunities in this highly competitive job market.
Enrol Here Now! Study Online – Enrol now
| | |
| --- | --- |
| ACM30117 Certificate III in Animal Studies - 2020 - General Public | |
RSPCA WA Based Course – Apply now
| | |
| --- | --- |
| ACM30117 - Certificate III in Animal Studies - RSPCA Malaga - July 2020 Intake | |
Once submitted, you will receive a confirmation email. We will also be in touch with you with instructions on the next steps to take.
Here's just a handful of reasons why students choose AVT:-
We know our students by name not by number!
We are a dedicated animal care college. No plumbing or hairdressing courses here!
Our students have a high graduation and employment rate
Employers request our graduates - we are trusted and respected
Our course material is written by Veterinarians, Veterinary Nurses and Animal Scientists who are employed directly by AVT
Our insurance policy protects students throughout Australia during their workplace practical training
We are an independent animal care and veterinary nursing registered training organisation (RTO). We do not have third party arrangements with other training providers to acquire content or distribute qualifications. We develop and deliver our own course material so you get the latest and most up-to-date knowledge.
At AVT, we combine a high standard of theoretical knowledge with intensive practical training. This allows you to gain the competence and confidence required for an exciting and rewarding career in a variety of animal care careers. Still not sure?? Read our Facebook student reviews!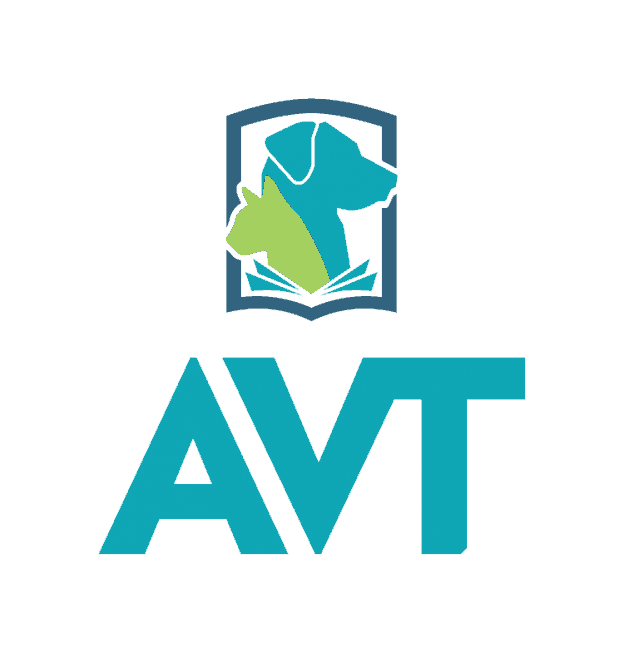 What students say about our course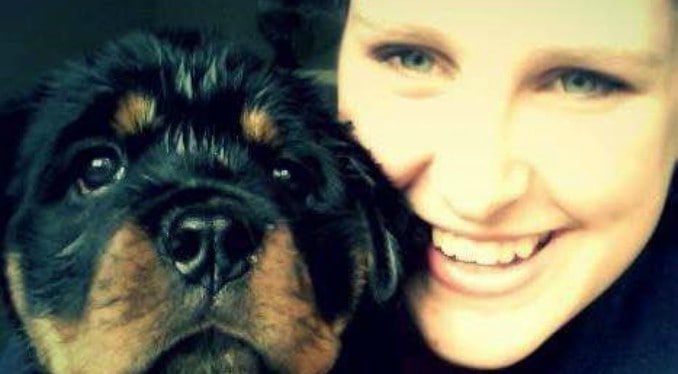 "The study modules for the Certificate III were structured in a way that made them extremely interesting and easy to understand. Throughout the courses, I gained an insight into the day-to-day running of animal care facilities and was able to build-up my practical experience through my work placement at a native animal rehabilitation facility."
Hayley Wilson – Certificate III in Animal Studies Graduate
Are you choosing a Registered Training Organisation?
AVT is fully registered by the Australian Government training registration authority ASQA (Australian Skills Quality Authority) and the qualification offered is the nationally recognised Certificate II in Animal Studies. We are supported and endorsed by the Australian Veterinary Association. Our registration authority can be viewed on the training.gov.au website, which is the Australian Government's website for details of registered courses and training providers –  View our details here. We recommend you search the training.gov.au website for any training organisation you maybe considering.