A course for horse people, created by horse people
Are you passionate about horses and their care? Looking to further your knowledge or focus on a career in the equine industry? Our nationally recognised ACM20217 Certificate II in Horse Care is a unique training course for those passionate about all things equine! A career working with horses is extremely rewarding and satisfying, and this qualification is a great way to make your dream become reality!
What will you learn in this horse care course?
The content in this course is brand new and up-to-date with the latest demands in the equine industry.  It will provide you with the skills and knowledge needed to work safely when handling and caring for horses.  Throughout the course you will cover all aspects of day-to-day equine care including:-
Equine behaviour and welfare
Safe and effective handling techniques including loading
Daily husbandry routines for horses
Fitting gear and equipment
Equine health and nutrition
Assessment of horse conformation
Preparing for a horse competition
Equine first aid
Safe and effective lunging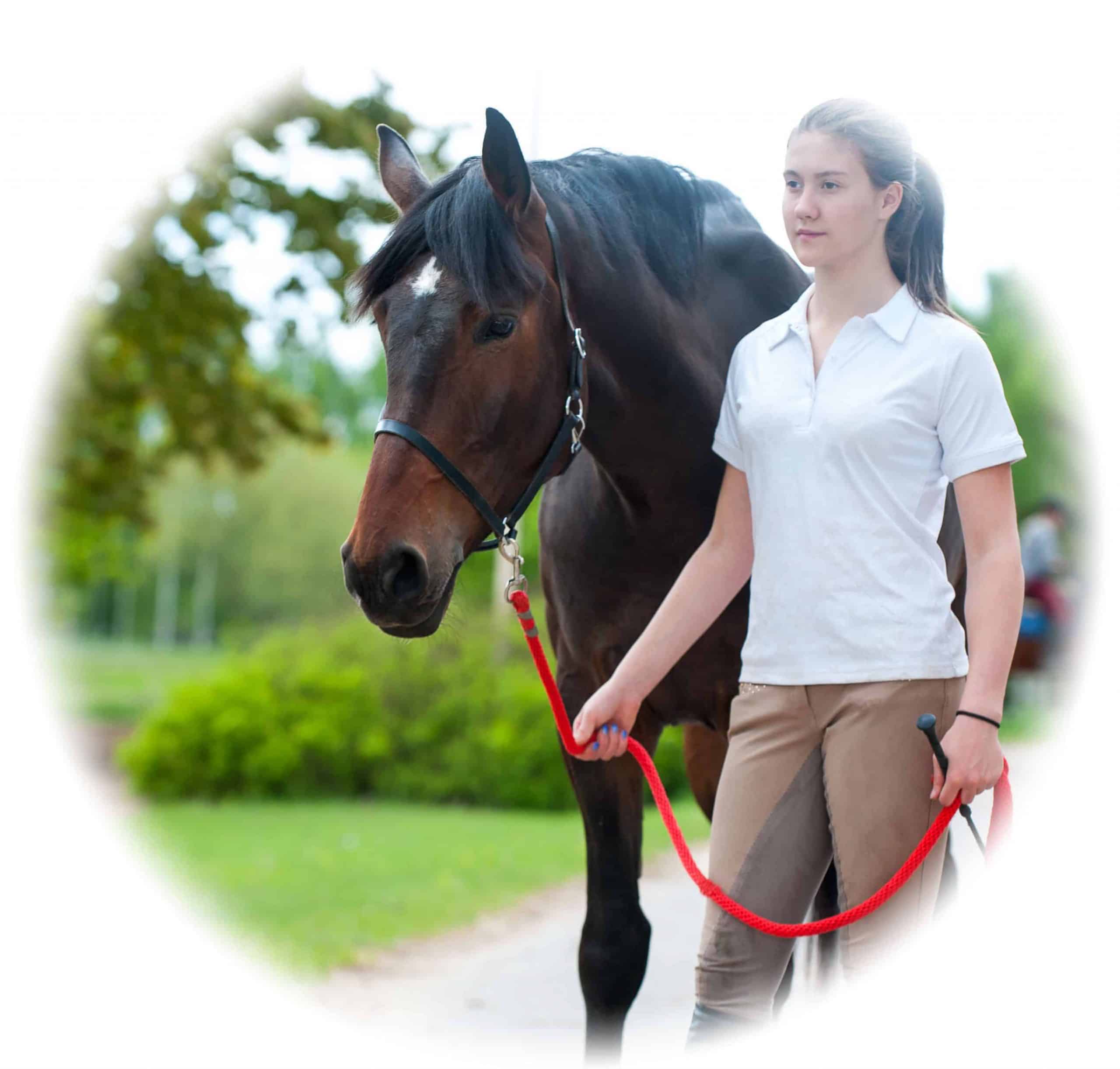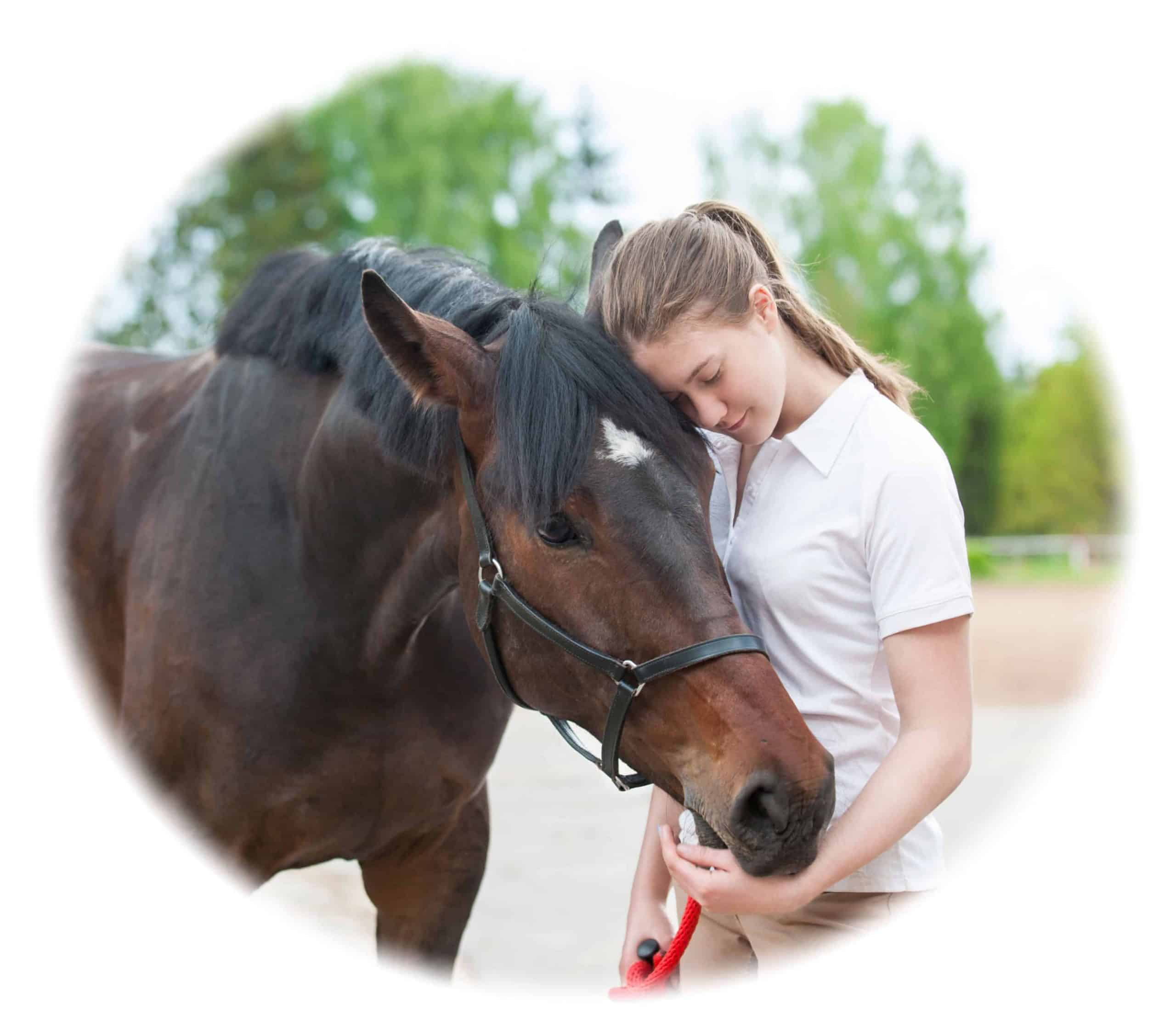 Who is a horse care course ideal for?
The course will be ideal if you are:-
looking to pursue a career in the equine industry
a volunteer or already working in the equine industry
a competitive rider seeking more knowledge and expertise in equine care
looking for a future career in equine veterinary nursing and need exposure to horse care
an existing veterinary nurse who is seeking more experience in equine care
seeking more experience with horses to go on to further training
a leisure rider who just wants more knowledge about horses
a property owner caring for horses.
How will you learn?
This course consists of two components. Easy to understand theory that is accessed online and relevant to a variety of horse care facilities and situations such as stables, agistment centres, riding schools, trail riding facilities, competition yards and animal welfare shelters. Plus, you will be asked to apply your knowledge during the practical component of training.
In the practical component of the course you will be expected to demonstrate and practice your skills with horses. This can be done with your own horses, through contacts that you have in the horse care industry or by approaching equine facilities in your local area. In all situations you will need to be supervised by a competent supervisor.  We will provide guidance on how to select and approach a suitable horse facility and supervisor.
| | |
| --- | --- |
| Name | |
| ACM20217 - Certificate II in Horse Care - 2021 Intake | |
Don't have access to horses?
We currently have practical training opportunities in a Perth based Stable. 
Get in touch with us to find out more.
Here's just a handful of reasons why students choose AVT:-
We know our students by name not by number!
We are a dedicated animal care college. No plumbing or hairdressing courses here!
Our students have a high graduation and employment rate
Employers request our graduates - we are trusted and respected
Our course material is written by Veterinarians, Veterinary Nurses and Animal Scientists who are employed directly by AVT
We are an independent animal care and veterinary nursing registered training organisation (RTO). We do not have third party arrangements with other training providers to acquire content or distribute qualifications. We develop and deliver our own course material so you get the latest and most up-to-date knowledge.
At AVT, we combine a high standard of theoretical knowledge with intensive practical training. This allows you to gain the competence and confidence required for an exciting and rewarding career in a variety of animal care careers.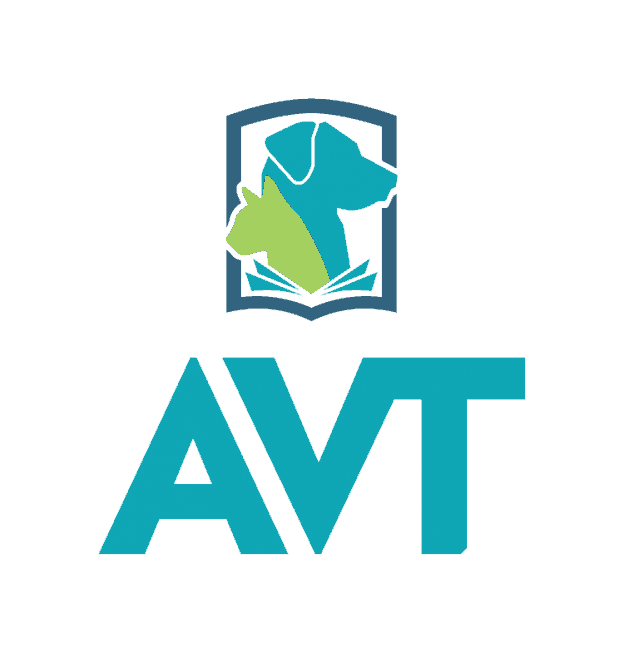 Here's what others have to say on Facebook


Are you choosing a Registered Training Organisation?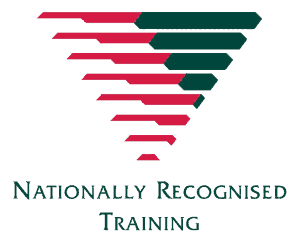 AVT is fully registered by the Australian Government training registration authority ASQA (Australian Skills Quality Authority) and the qualification offered is the nationally recognised Certificate II in Animal Studies. We are supported and endorsed by the Australian Veterinary Association. Our registration authority can be viewed on the training.gov.au website, which is the Australian Government's website for details of registered courses and training providers –  View our details here. We recommend you search the training.gov.au website for any training organisation you may be considering.
We are proud to support...
Swan Valley Dressage Association (SVDA) based in Western Australia aims to raise the profile of dressage by encouraging excellence, increasing participation and by showcasing the sport whilst always respecting the welfare of horses. AVT is thrilled to support SVDA events in Western Australia in 2021.