Horses have been part of Matilda Yates' life ever since she was able to walk. By her own admission she is 'horse crazy', so it's no surprise that she wants to explore career options within the equestrian industry.
The 22-year-old has been riding for as long as she can remember and in more recent years has been competing and coaching in the discipline of vaulting, which is basically gymnastics on horseback. She has also been a dedicated volunteer for the Riding for the Disabled Association (RDA) for the past decade and completed coaching training through RDA and Equestrian Australia.
When COVID-19 scuppered Matilda's plans for a gap year teaching riding at a Canadian summer camp, she decided to use the time to validate and update her equestrian qualifications to support her goal of one day opening her own vaulting school.
After extensive research, she enrolled in Applied Vocational Training's ACM20217 Certificate II in Horse Care, completing the course in early 2021. "I went looking for a course that would add to my existing qualifications, confirming my existing skills and boosting those that may be lacking," said Matilda.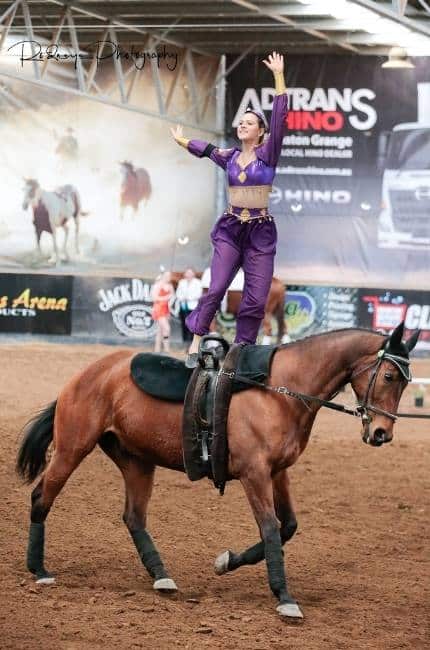 "AVT's Certificate II course certainly did that, covering many areas in more detail than any other training I have done. It's confirmed that I am following the correct procedures and certified that I can pass this knowledge on to my students."Matilda said the course content was comprehensive but easy to follow. She found the units covering safety issues especially valuable, as well as the content on conformation which considered in detail the suitability of different horses for different disciplines.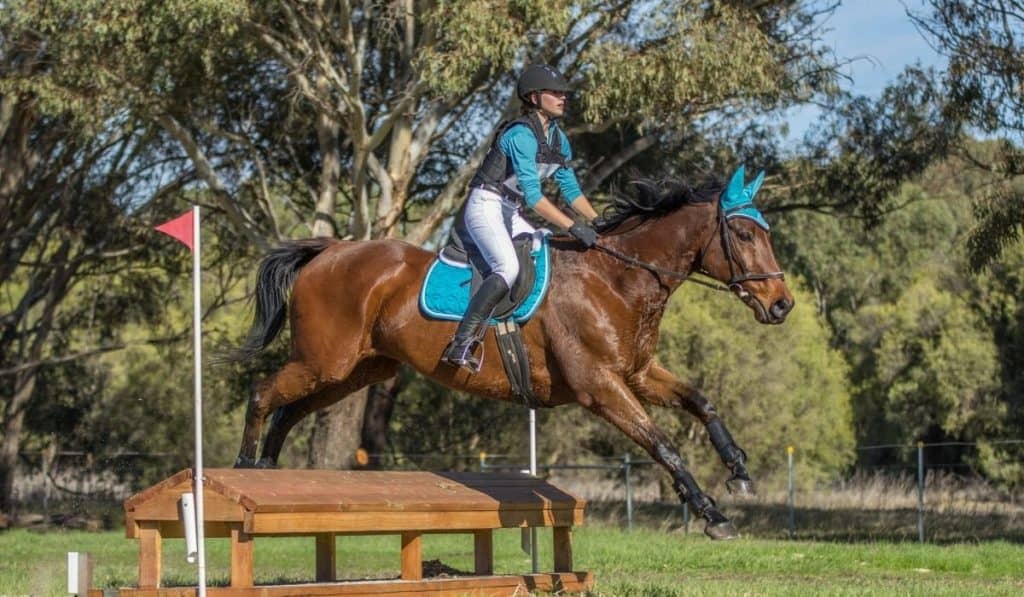 About AVT
We have been training animal care, animal behaviour and training, equine care and veterinary nursing students for over 25 years in Australia. Students who undertake AVT courses range from high school-aged students just starting their pre-vocational journey right through to mature-aged students seeking an alternative career path. Graduates are highly respected and sought after by industry professionals, businesses and organisations. If you want the background knowledge and skills to help you secure your career in the animal care industry, check out our qualifications here or gain new skills by studying one of our short courses.