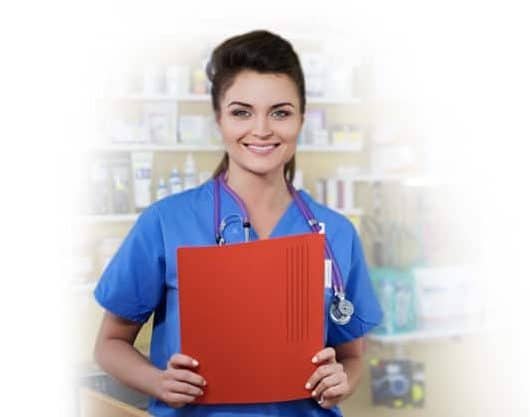 If you would like to learn new skills or continue your education in a specific area of animal care, our short courses provide an affordable and flexible study option.  Our material is written by Veterinarians and Animal Scientists and is regularly updated to ensure you have access to the latest in animal care theory.
Short courses are also a fantastic way of introducing you to the world of animal care. So if you are thinking about a career in this industry and want to make sure further qualifications are for you, our courses provide a good insight into the types of things you will be exposed to in either our Animal Studies or Veterinary Nursing qualifications.
We are currently working on a number of short courses, please register your interest below. Or sign up to our available short courses here. 
What comes with our Short Courses?