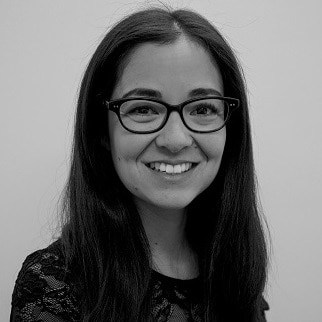 Dr Julia Koffel 
Julia has 12 years of experience within the veterinary field, both in Australia and overseas. Her introduction to the field was as a veterinary nurse in small animal general practice, while she was undertaking her veterinary studies at Murdoch University. She graduated as a veterinarian with Merit Honours 7 years ago, before entering into her role as a vet in a specialist emergency and critical care facility. During this time, she developed a passion for Primary Care, so moved into general practice. Julia has also worked in over 15 clinics for one of the largest veterinary groups in London. One of these clinics encompassed a nursing college, which is where Julia's love of nursing education blossomed. Thus she has moved back to Perth to begin the next phase of her career, where she is currently undertaking a Graduate Diploma in Tertiary and Workplace Education, with the hope to optimise her ability to share her knowledge and passion with her students. She is also employed at the university veterinary hospital, where she is teaching and mentoring final year veterinary students.
As a lecturer at AVT, Julia's role includes delivering small animal units to full-time and part-time Veterinary Nurse students. This role involves face-to-face lectures and practical workshops, as well as marking and feedback for our many and valued eLearning students.
Julia aims to personally and professionally develop her role as both a veterinarian and a teacher, so she can provide the highest quality standard of care and education to her patients, clients and students. Over the years, she quickly transitioned into a confident and capable practitioner through the support of experienced clinicians prepared to mentor her development – a model she wishes to promote throughout her own career. Julia recognises the importance of teamwork and respect for all staff and strongly values staff and client relationships as much as she does patient care. She participates in regular continuing education to remain current in her knowledge.
In her spare time, Julia has participated in numerous volunteer positions, including at a local dog shelter, a homeless person's refuge, and at a zoo in Peru.
Julia's Qualifications:
BSc BVMS – Bachelor of Veterinary Medicine & Surgery
Bachelor of Science (Veterinary Biology)