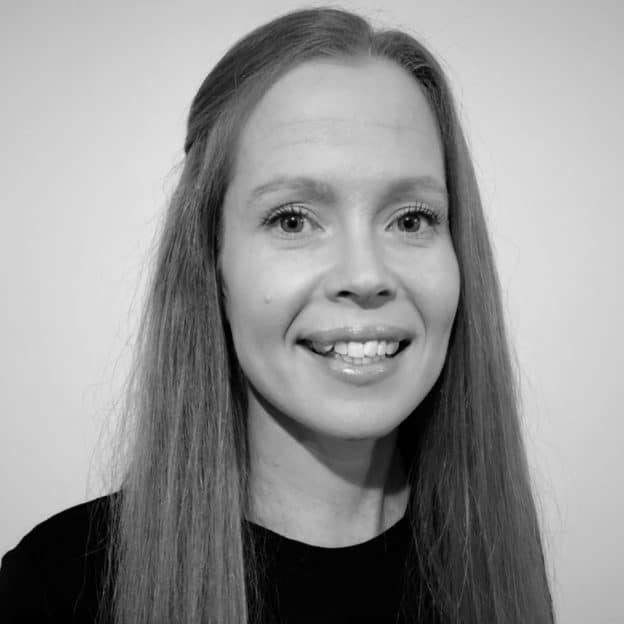 Chloe Fitton
Chloe has over 14 years' experience in the veterinary nursing field. For the first 7 years of her career, she worked in general practice for Vetwest Animal Hospitals and grew her nursing skills and knowledge. Chloe thoroughly enjoyed training and supporting trainee nurses or AVT students during her years at Vetwest.
Chloe's interests in medicine and patient care then led her to working at a specialist practice in Perth for five years and she became the Head Medicine Nurse. This role was challenging yet rewarding and she gained many more skills and knowledge in not only advanced nursing but management. During this time, Chloe also worked for the Emergency and Critical Care department.
Most recently, for the past 2 years Chloe currently works in a specialist Ophthalmology Hospital in Perth as an Ophthalmology nurse where she has an interest in surgery and anaesthesia.
Chloe loves having an impact and helping with the care and recovery of each patient throughout their stay at the hospital.
Chloe is a very busy lady at AVT. You will find her assessing Animal Studies and Horse Care students as well as teaching at the Dog's Refuge Home and assisting with practical assessments with our Veterinary Nursing Students.
Chloe's passion has always been strongly focused on training nurses and students. Over the past 14 years of her veterinary nursing career she has thoroughly enjoyed helping other nurses become the best nurses they can be and she looks forward to helping many more at AVT.
Chloe's Qualifications
Certificate IV in Veterinary Nursing
Certificate IV in Training and Assessment