Main page for veterinary services for pets at Murdoch University and links for prospective students

General veterinary information and links to "find a vet". Lots of links to pet information

Home page of the Vet Nurses Council of Australia (the nurses association) Lots of interesting information for Vet Nurses. Post Graduate courses for nurses.
Legislative and Regulatory Requirements
The following organisations provide the legislative and regulatory requirements that affect the delivery of training and assessment for RTO's, Vet Nursing/Animal Care related training and our services.  To stay informed about the latest changes in these requirements please visit the following links:-

Government agency listing all registered courses and training providers in Australia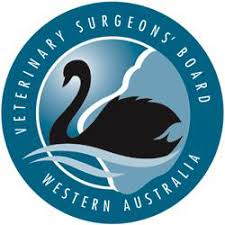 The Veterinary Surgeons' Board is an independent statutory authority responsible for administering the Veterinary Surgeons Act 1960 in Western Australia. Please note, each there is an equivalent Veterinary Surgeons Board in each state/territory. The VSB WA is the only state where Vet Nurses and trainees must be approved by a Vet Surgeons Board to conduct duties in a veterinary hospital.

The Australian Human Rights Commission is a national human rights institution, established in 1986 as the Human Rights and Equal Opportunity Commission and renamed in 2008. It is a statutory body funded by, but operating independently of, the Australian Government.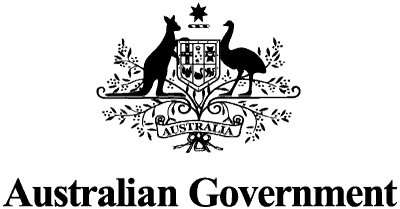 The Federal Register of Legislation (the Legislation Register) is the authorised whole-of-government website for Commonwealth legislation and related documents. It contains the full text and details of the lifecycle of individual laws and the relationships between them. See the National Vocational Education and Training Regulator Act 2011 for relevant changes for the training industry.

The Australian Consumer Law sets out consumer rights that are called consumer guarantees. These include your rights to a repair, replacement or refund as well as compensation for damages and loss and being able to cancel a faulty service.

Workplace Health and Safety, Occupational Health and Safety acts, regulations and codes of practice guides our policies.