So you have secured an interview with a veterinary hospital, animal care or horse care facility. Congratulations! This is your first step to scoring the job you have always wanted. The next step is to get planning. Planning will help you to succeed in any type of interview situation and when it comes to working with animals, we think it is important to be prepared. Here's our top tips on how to nail an interview and get your dream job.
Top tips to prepare you before your Interview
Before heading to your interview, here's a few tips on things you can do to prepare you for a successful meeting:
Research! Get to know the vet practice or animal/horse care facility where your interview will be held. Look at their website, and visit their Facebook and Instagram profile. Get to know their people, their values and the type of services they offer! If the business is local, speak to people you know about their experiences with the business or organisation. Walking into an interview with some background knowledge and reflecting on your knowledge during the interview not only demonstrates how keen you are but also will help you to confidently answer interview questions.
Plan to be on time – Do a trial drive to the business or organisation so that you know where to go and how long it will take on the day (including traffic)!
Know your CV – Take a copy of your resume with you plus any other information that may assist you, such as certificates, references and any other achievements. Be prepared to answer any questions the interviewer may ask you about your CV.
First impressions are everything – Make sure you look the part on the day. We recommend smart dress keeping jewellery to a minimum. If you wear make-up and nail polish – keep it fresh and natural, tie your hair back and wear sensible shoes. It's possible, that you may be asked to spend some time with the rest of the team for a little while during the interview so they can meet you. For this reason, suitable attire is important.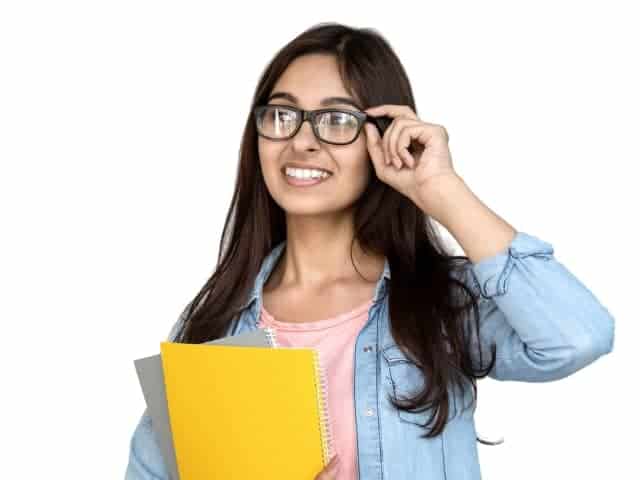 Prepare for the meet and greet – If you are not used to shaking hands on greeting, practise with a friend. Aim for a firm and confident grip as you are shaking hands, not limp nor bone crushing. Also, be careful to look the person in the eye and smile as you are shaking.
Smile and look approachable – Your body language is just as important as what comes out of your mouth! Keep that smile going and be friendly.
Ensure you treat everyone with equal respect –  Be polite and considerate to everyone you interact with during your visit. Whoever is interviewing you may ask their receptionist and other staff how you came across when you arrived.
Be prepared for possible interview questions – think about job related questions that might be asked. It's likely that questions will cover both animal care related topics as well as customer service areas. All pets have owners who need to be looked after as well as their pets. If you have limited customer service experience, consider watching videos on basic customer service skills so you understand what makes great customer service.
Practise – If you haven't had an interview in a long time or it is your first, ask a friend to role-play with you. Have them ask you interview style questions so you can get used to answering them thoughtfully. It's also a good idea to revise any relevant theory, including the basics. For example, a commonly asked question during a veterinary nurse interview is "What diseases does a C5 Vaccination protect against?"
During the interview
Breathe – We all get nervous at the prospect of an interview – you are not on your own. Just remember to breathe, relax and be yourself.
Body language and eye contact – From sitting up straight to being mindful of where your eyes, arms and hands are, make sure you use positive open body language. It will help you to come across as confident and will help to calm your nerves.
Listen to the question – Take your time with each question being asked, being careful to consider your answer.
Be courteous and patient – Never interrupt or talk over the interviewer and if the interview isn't going as well as you had hoped, don't panic! Don't get defensive – just take a deep breath.
Have some questions prepared for the end of the interview – This is your opportunity to assess if the job is right for you and also lets the interviewer know you are interested in the role.
Think about your availability – Shift and weekend work are common in animal care jobs. During the interview, be prepared to answer questions about your availability for rosters, being as flexible as possible.
Be prepared to offer your time – If you have made a good impression, some employers may invite you back to do a day's trial with them to see if you will fit in with the team.
After the interview
Thank you – Always thank the interviewer for their time and please don't be tempted to ask, "Have I got the job?"
Send a polite follow-up email – Thanking the interviewer for their time and further expressing your interest in the job.
Practise makes perfect
if you don't think you nailed it, don't panic. Most interviewers are empathetic of first time nerves and the pressure applicants place on themselves to do well during an interview. If you do get the job – congratulations! Now the work begins. If you didn't get the job, make the effort to ask for feedback so you can practise and prepare for your next opportunity. Just remember, smile, relax and be yourself. After the interview send a follow-up email to thank your interviewer for their time!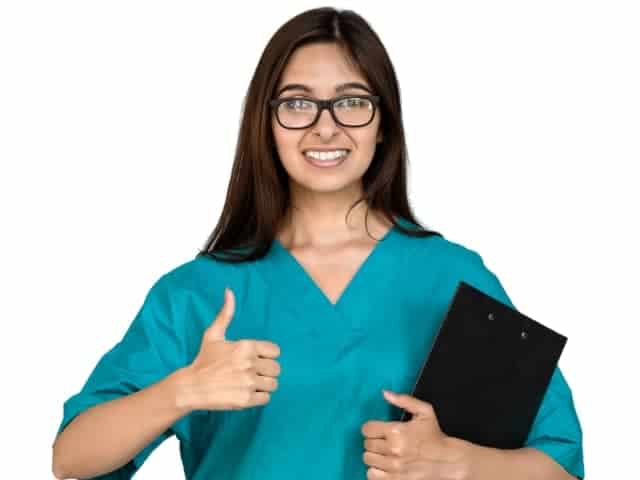 About AVT
We have been training animal care, animal behaviour and training, horse care and veterinary nursing students for over 20 years in Australia. Students who undertake AVT courses range from high school-aged students just starting their pre-vocational journey right through to mature-aged students seeking an alternative career path. Graduates are highly respected and sought after by industry professionals, businesses and organisations. If you want the background knowledge and skills to help you secure your career in the animal care industry, check out our qualifications here or gain new skills by studying one of our short courses.