Are you as good with words as you are with animals? If not, you may need a little help. In the highly competitive world of animal care, a dream job doesn't sit around waiting for applicants. Your best chance of landing a job, or at least being invited to attend an interview, is creating a perfect resume. The time you invest in your resume today, could shape your career pathway for the future.
Understanding the Animal Care Industry
Even though the number of opportunities for careers in the animal care industry is growing, including veterinary nursing and positions in high-quality animal care businesses, both inexperienced and experienced applicants still need to make an effort to be considered for their dream job. By learning how to create an excellent resume, you can get ahead of the competition and hopefully secure the perfect role. Here are a few pointers that may help you with your resume.
Keep It Concise
Even if you want to demonstrate a variety of achievements and accolades, don't make your resume long and tedious to read. Many small businesses, including vet hospitals, pet shops, kennels, and catteries simply don't have the man power or human resources department to read through lengthy resumes. When shortening your resume, make sure it contains structured information:
Details – name, address, phone number, email address
Skill summary– highlight of your key skills
Employment history – from recent to the oldest job, including a description of your responsibilities.
Education and qualifications – school, college, university graduation dates and qualifications achieved. Again from most recent to the oldest qualifications you have obtained.
Other information – hobbies, languages, useful skills learned and any personal achievements relevant to the position.
Sticking to a basic format will help the reader skim through your resume and get to know you quickly. Present your information and achievements in bullet point format to make it easy to read. Also, don't get too creative with the appearance of your resume. Being careful to choose simple fonts in at least 10-12 point font, again so it is easy to read. As a guide, if you have less than 10 years of experience, shorten your resume to no more than two pages. For 10 to 25 years of experience, you can expand to more pages.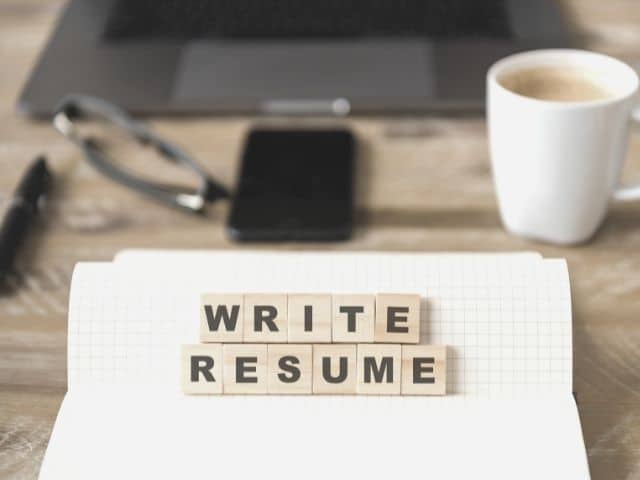 Add Volunteer Work
If you have completed volunteer work in any animal care related role, be sure to list this experience in either the employment history section or separately. Volunteer work experience looks appealing on a resume and may become the deciding factor for your selection. If you don't have any volunteer work to include in your resume, you may like to consider finding a place where you can gain such experience. Depending on your preferred job and your interests, you could check out local dog and cat shelters, boarding kennels, catteries, doggy care centres, wildlife rehabilitation centres, and similar opportunities. For animal carers, volunteering is not just an opportunity to improve skills and help organisations; it is a chance to become visible on the job market. Volunteering allows you to showcase your work ethic, conduct and attitude as well as your skills to a potential employer.
Avoid Spelling and Grammar Mistakes
A simple typo could send your CV to the trash can. Errors show that you have not cared enough for the job to ask another person to review your application and/or to use a grammar and spelling checker. Be responsible and take pride in writing your resume. Avoid doing it in a rush. Take advantage of such programs as:
These free tools can help you avoid silly mistakes. Ask a friend or a family member to read your resume. A fresh look at your writing can catch errors you may have missed.
Create a Compelling Mission Statement
A mission statement or a resume objective is a short outline of your career direction that shows how perfectly fit you are for the desired position. If you can create a catchy, energised, and appealing statement, you can put yourself ahead of the competition. Your mission statement should be tailored to each position you apply to. It must be concise while having value. When writing the statement, focus on what you can bring to the table, while highlighting your skills and experience.
An example of a mission statement would be: "Seeking a position as a veterinary nurse, where I can apply three years of horse care experience and take full advantage of my diagnostic skills.""Looking for a position as an animal carer to integrate the knowledge of the latest dog grooming techniques, cleaning, exercising, and basic medical assistance.""A highly organised animal care professional with over 10 years of experience in maintaining animal facilities is seeking the position of Animal Care Worker at XYZ Company." To find inspiration for your mission statement, read the the job listing. Integrate their list of requirements into your objective to make it sound tailored to the company's needs.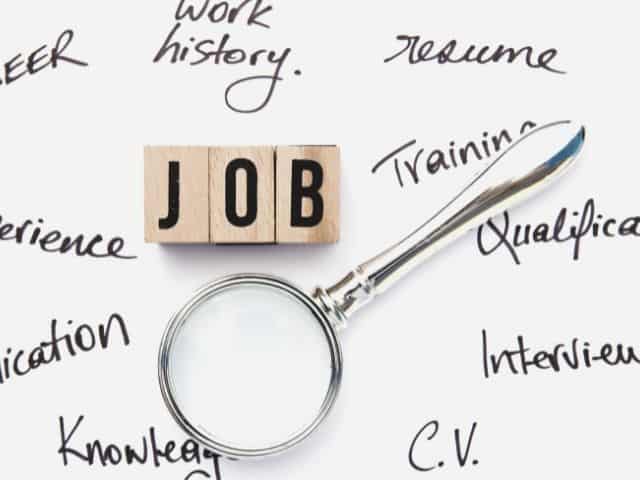 Make Your Resume Stand Out
To make your resume stand out, try to find something interesting to mention. While you are listing your skills and qualifications, try to use industry keywords and language where appropriate. When you are listing your soft skills, back these up with several examples. For example, let's say you wrote that you are compassionate and communicative. After listing these skills, you could perhaps talk about organising a fundraiser for homeless animals or doing volunteer work at an animal-related event. Remember, for an employer, your actions speak louder than words.
Final Thoughts
A well-created resume is your first step towards the job you have been dreaming about. If you feel you do not have enough experience or qualifications for the job, consider these options to strengthen your application for future positions.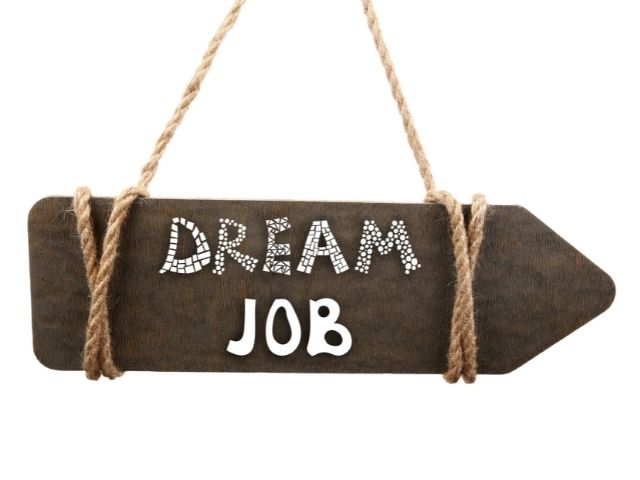 About AVT
We have been training animal care, animal behaviour and training, equine care and veterinary nursing students for over 25 years in Australia. Students who undertake AVT courses range from high school-aged students just starting their pre-vocational journey right through to mature-aged students seeking an alternative career path. Graduates are highly respected and sought after by industry professionals, businesses and organisations. If you want the background knowledge and skills to help you secure your career in the animal care industry, check out our qualifications here or gain new skills by studying one of our short courses.
Supporting Current and Past Students
We continue supporting and mentoring our students even after graduation. If you have any questions about creating a resume or changing your job, we welcome your call or email. Please feel free to contact us anytime.