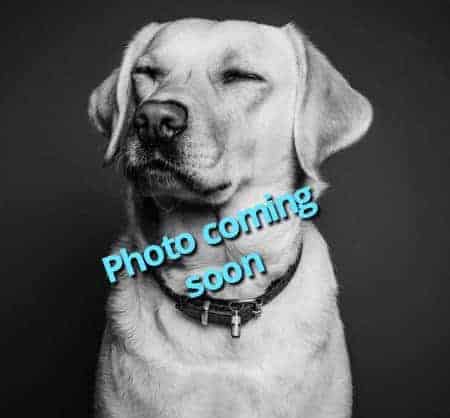 Pamela Smith
Pam has been working in the animal industry for over 30 years in a variety of roles. Working at Woodbine Racetrack Canada as a Jockey, Trainer, Vet Assistant and Exercise Rider in summer and travelling south to Ocala Florida, USA in the winter months. Always wanting to further educate herself in the animal industry, she also attended Seneca College for training as a Farrier and Blacksmith.
After moving to Australia in 2007, Pam worked as an Industry Representative travelling throughout Western Australia promoting various veterinary related products. More recently, she completed AVT's Certificate III in Animal Studies at the RSPCA.
Pam believes it is never too late to learn and has always had a passion for animals, their health and their safety. She believes that we need to be their voice for protection and care.
Pamela also has a passion for Nutrition and Animal Health. After working at Woodbine Racetrack and Royal Canin, she found nutrition to be such an important element to the health and wellbeing of all animals. She believes that the education of nutrition is key to many of the health issues in animals today.
Pam's Qualifications