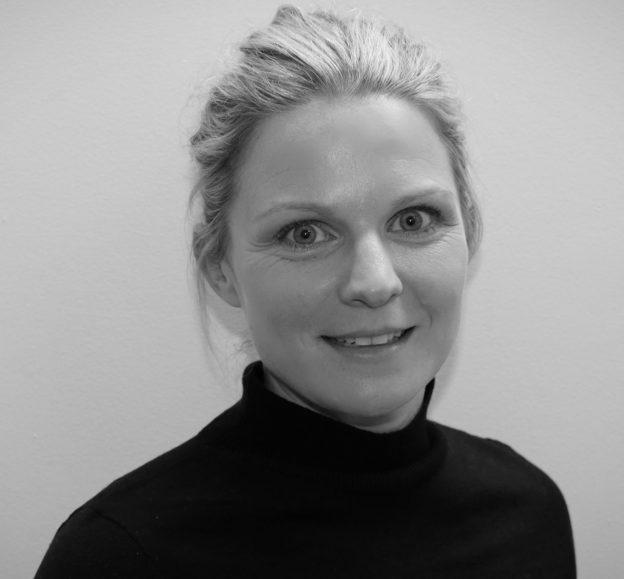 Caroline Montgomery
Caroline started her career as a veterinary nurse in a small country town in western New South Wales. Her interest in small animal surgery and anaesthesia then took he to a specialist practice in Brisbane where she worked for four years and became a head nurse before moving to Singapore for a role in small animal surgery and anaesthesia.
On returning to Australia, she then worked for a small animal specialist in Melbourne before moving to Perth to join The Animal Hospital, Murdoch University to further specialise in anaesthesia. It was here where Caroline completed one year as a specialty trainee in anaesthesia and gained her qualification in education. She is still currently teaching and working in the anaesthesia department at Murdoch University and will later this year sit her exam to become a Veterinary Technician Specialist in Anaesthesia and Analgesia.
Caroline is a lecturer and assessor for Certificate IV Veterinary Nursing and delivers lectures concurrently with practical sessions and excursions.
Caroline has a real passion for anaesthesia in both small and large animals including equine as well as teaching both veterinarian and veterinary nurse students. Her passion for teaching also took her to Jaipur, India where she was responsible for teaching and assisting vets in better practice in a spey/neuter clinic.
On a personal note, Caroline also enjoys riding her horse and being involved in the equine community.
Caroline's Qualifications
Certificate IV Veterinary Nursing,
Graduate Certificate in Education (Tertiary and Adult)